Welcome to my GraPHIC DESIGN Portfolio
Want to know more about me? Then scroll down.
Rather let my work speak for itself? Then this button is for you.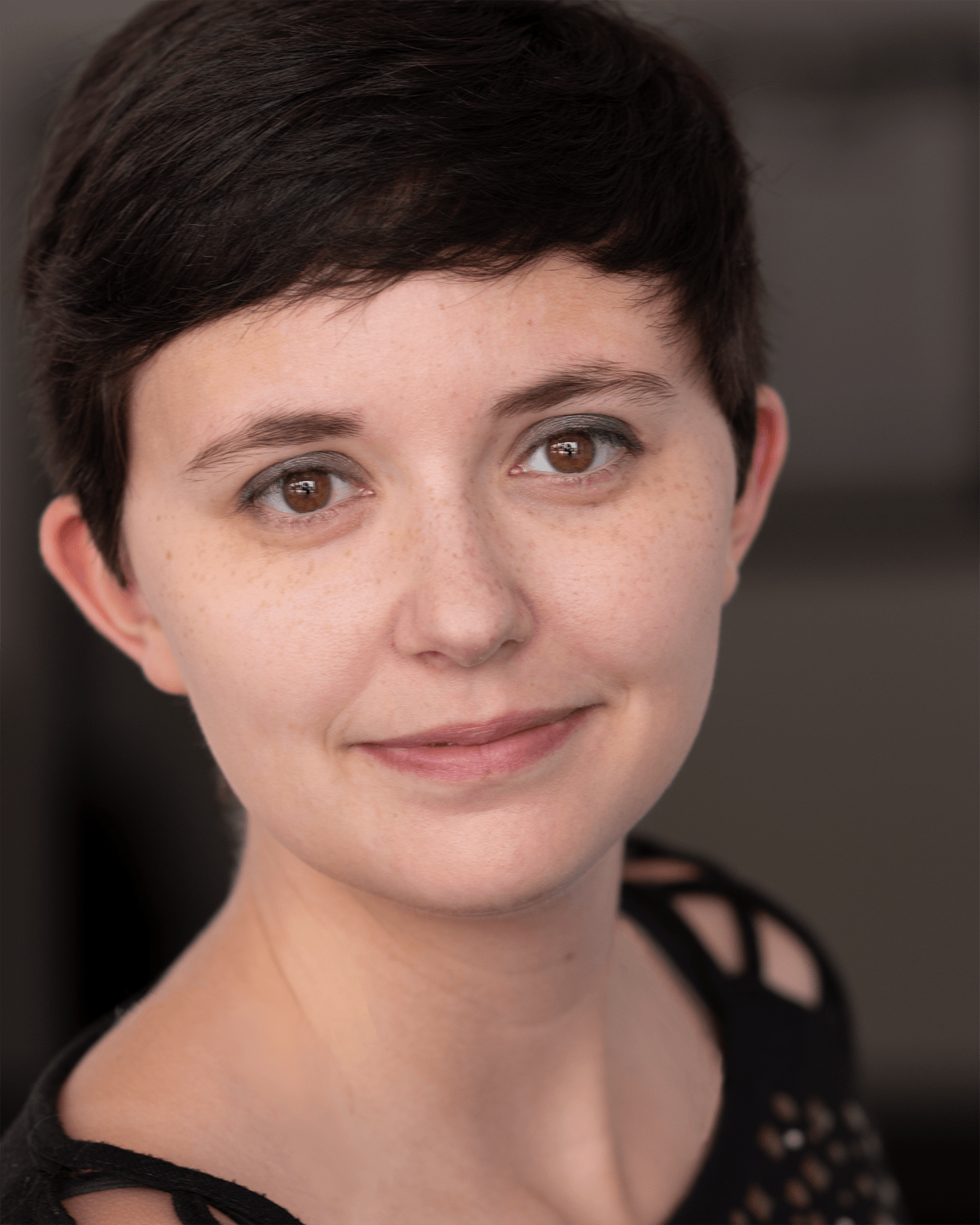 So, you scrolled down. I guess that means I actually have to say something here then…
Graphic design wasn't always my path, my family thought I was a bit insane when I decided that's what I wanted to switch to. I think the only reason they went along with it was because they would rather I was a 'starving artist' than a federal agent… which is what I was getting a BA in before the switch. Plus, I think they were just glad I wasn't trying to make a living at being an author. 
Now you may be wondering why such a big switch? Why graphic design? 
Well, it turns out that I had been doing graphic design projects for several years (not very well I might add) and just didn't know that was the term for it. So when I decided that I didn't really want to spend the rest of my life digging into the minds of terrorists, graphic design was a natural choice for me.
Four years later, here I am, much happier with my career choice and FAR better at graphic design. Of course no one is ever done learning and so I am setting my sights on the next place and opportunity for me to grow and learn once my journey to obtaining a BFA has come to an end.
Since you kept scrolling, here are some of my latest projects.
You can either contact me via the form below or email me directly at author@zoramarie.com